LEAVE A MESSAGE
Home /
About Us /
Company Profile
Company Profile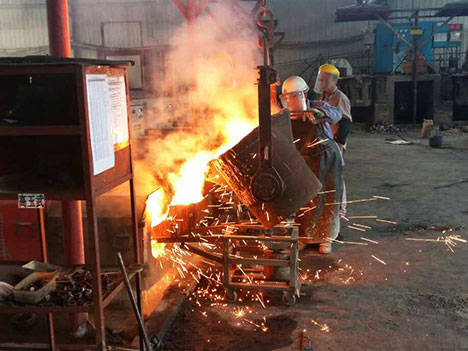 Qingdao HuaKun wear-resistant steel co., LTD. which founded in 2006 with the registered capital of 6 million RMB. The product conforms to the standard of GB/T5680-2010, GB/T8263-2010. GB/T13925-2010 and the company certified by IS9001 ,ISO14001,OHSAS18001.Company belong to the China foundry association wear resistant materials and castings branch which mastering core technology.And we are standing committee company of chinese failure analysis institution of CME who pioneered the use of nano alterant centrifugal casting technology which improved the mechanical properties of high manganese steel greatly .Huge ascension of grain size up grade 3 to grade 6 is 30 ~ 40% than ordinary products improved resistance level abrasion.
At home and abroad , the company had cooperated port machinery factory, mining machinery, bulk cargo wharf with wear-resistant steel products supporting services.Major customers located in shandong, Shanghai, jiangsu, zhejiang and other coastal areas.The company has an independent import and export right, products are exported to Europe and the United States, Japan, South Korea and other countries. Company is located in the west coast of Qingdao where have convenient traffic.
Company has a senior technical staff 10 people, national wear-resistant material expert 2 people, technical staff of 50 people, comprehensive workshop covers an area of 4000 square meters, the factory with casting heat treatment workshop, machining workshop, the physical and chemical laboratory, comprehensive office building.Companies adhering to the "quality first, integrity-based, customer first" business philosophy, to create brand reputation, long collaboration with old and new users and common development.
MORE

DOWNLOAD
Company History
2017-01-06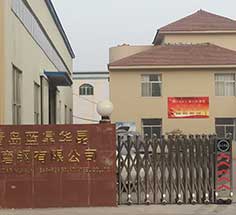 High manganese steel wear-resisting bushing

Company Honor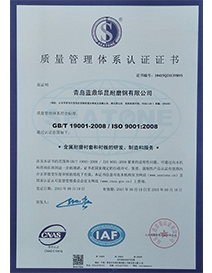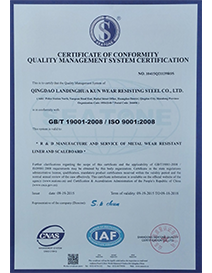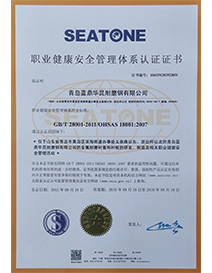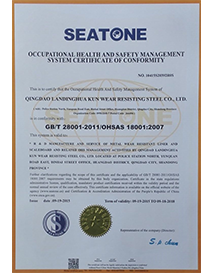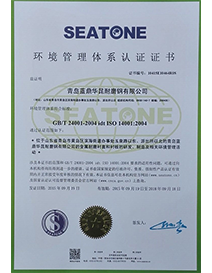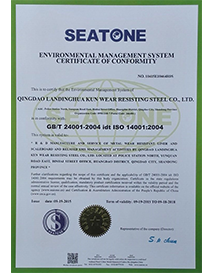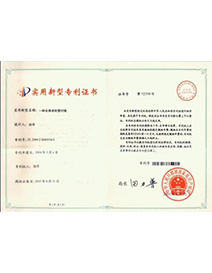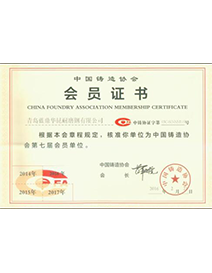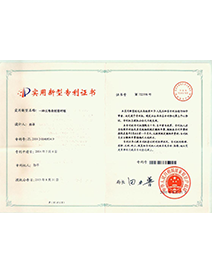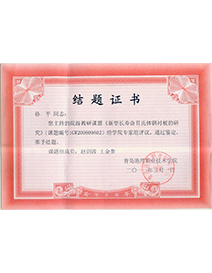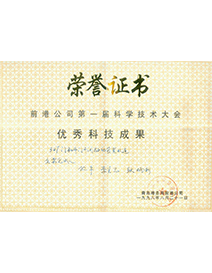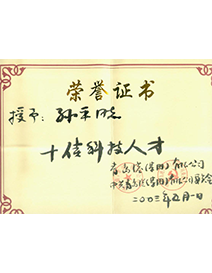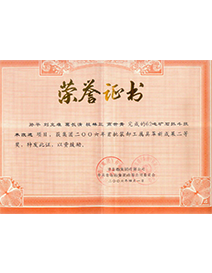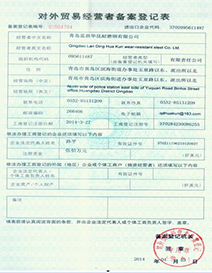 Company Team

Sun Ping
General Manager

Liu Rongfei
Marketing Director

Wang Nuanpeng
Production Director

Zhou YIfan
Sales Manager